January Artist of the Month Cheryl McClure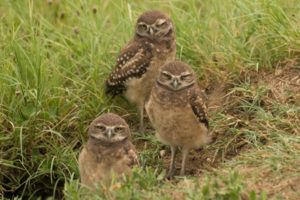 During the month of January,  Photographer Cheryl McClure will be our 2D Artist of the Month.  Cheryl specializes in photographing the beauty of underwater sea life and also Florida wildlife, especially birds.  Her art takes place in the painstaking and time-consuming process of creating a suitable composition and then printing out the photograph using archival inks and paper.  
Click here to see the artist's work.